Are you looking to remodel your home? Then you must know how important the flooring is to uplift the beauty of your home. Flooring can add so much appeal and value to your lovely place.
There are various flooring options available in the market today. Therefore you must consider various factors when choosing a suitable flooring ideas for your home. Other than the cost, you would have to consider the durability, the design, the material, suitability for the area, etc.
Therefore this article will help you learn about the top flooring trends you could use to remodel your home.
Vinyl flooring looks like timber and gives a beautiful appeal to your home. This is also cheap when compared to timber or hardwood flooring.
The vinyl flooring is mainly made out of polyvinyl chloride (PVC). Therefore it is strong and scratch-resistant. However, it could get dents and scratches from moving heavy furniture around. 
There are three types of vinyl floorings available in the market today. They are vinyl tiles, sheets, and luxury vinyl planks. You can choose your option depending on your budget and preference.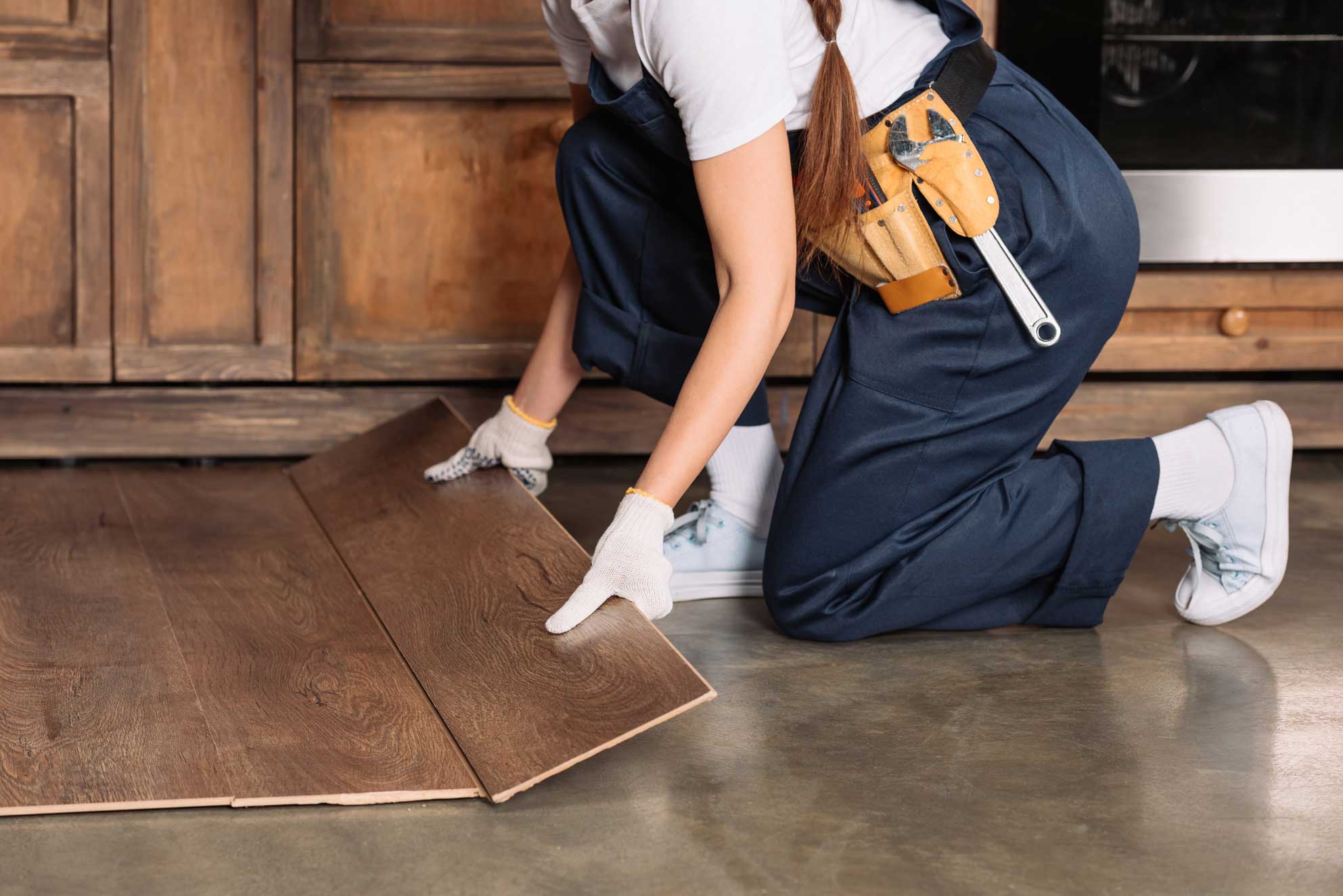 The vinyl is said to be waterproof, and it is recommended for any area of the house regardless of the wetness and dryness of the surface. The vinyl flooring would last for more than 20 years with proper care.
Vinyl flooring is ideal for bedrooms and other places of the house, like the kitchen or the living room, where there is more foot traffic. You should also keep in mind that vinyl flooring could fade from direct exposure to sunlight.
The laminate flooring is made out of high-density fiberboard (HDF) and medium-density fiberboard (MDF). It also can be a bit more expensive than some vinyl flooring options, but the installation cost can be lower than vinyl. Therefore overall, laminate flooring can be cheaper than vinyl.
Laminate planks are made out of processed wood and not plastic. Therefore it looks more like hardwood flooring than vinyl. However, laminate flooring is less strong and durable than vinyl. It should be maintained with due care.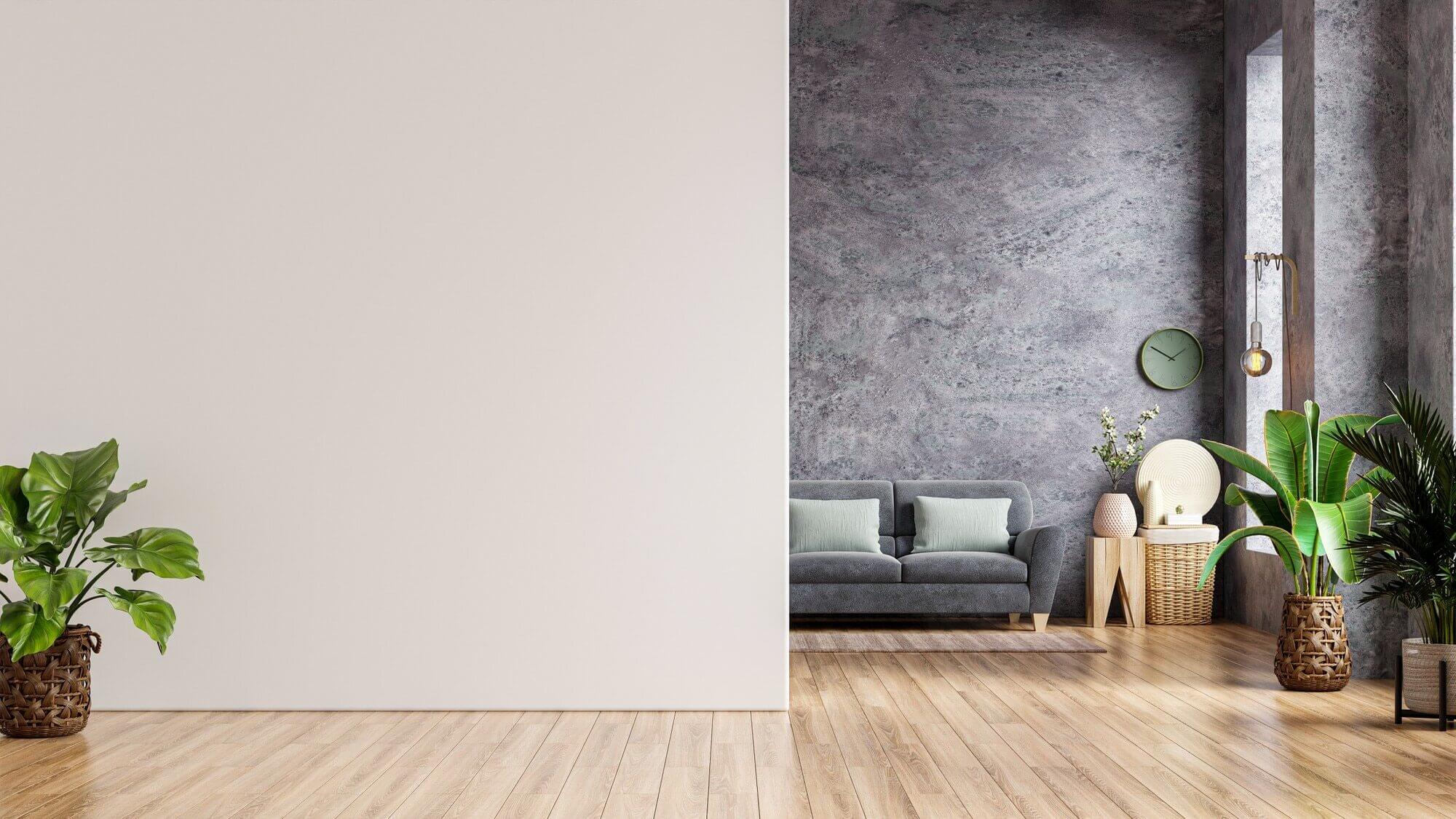 Unlike vinyl flooring, laminate flooring is UV resistant. Therefore they are more resistant to damages from sunlight when compared to vinyl.
The laminate flooring is water-resistant but not waterproof. Therefore laminate plans are prone to swelling if it is soaked in water for long. 
The planks are usually fixed by using adhesive. However, new click and lock laminate planks are available in the market. Therefore it is easy to install. The laminate flooring is ideal for dry surfaces, but they are not for wet areas.
The laminate flooring is not as hard as vinyl; therefore, it can get scratched easily from moving heavy furniture. As a result laminate flooring is ideal for areas with more foot traffic and not suitable for areas with heavy furniture.
The hybrid flooring is made by combining the positive aspects of both vinyl and laminate flooring. This is usually made from PVC by mixing either a stone element or a wooden element. Hence they are called stone-plastic composite (SPC) and wood-plastic composite (WPC).
Nevertheless, they both accurately replicate timber and give an elegant view of the hardwood flooring. The hybrid flooring is quite more expensive than the vinyl and laminate. But it is waterproof, scratch-resistant, UV resistant, strong, and durable.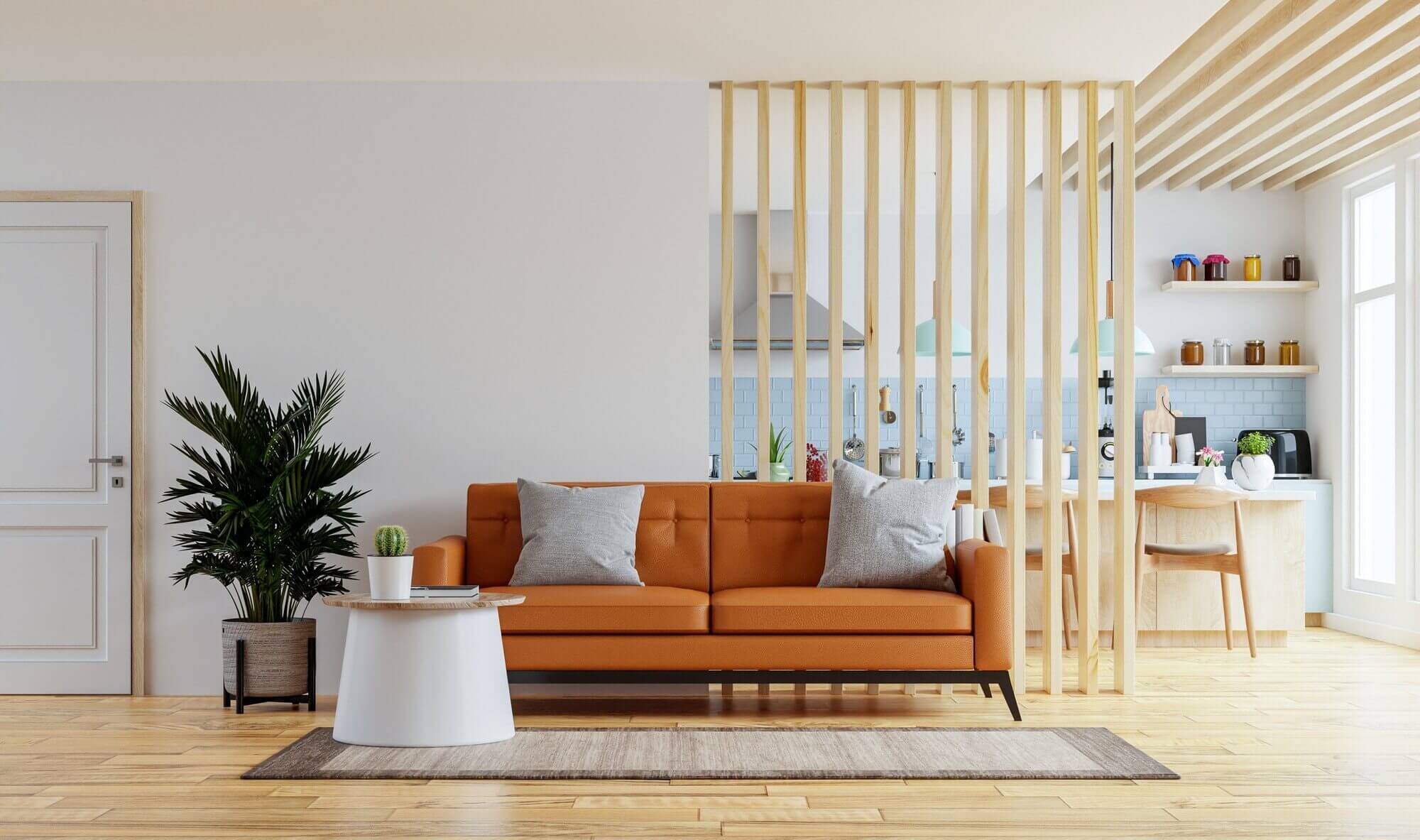 Therefore if you are a fan of hardwood flooring and don't like to harm the environment, then hybrid flooring is an excellent option than vinyl and laminate flooring. It is easier to maintain than hardwood and easy to clean than laminate and vinyl.
They are suitable for any place in your house, regardless of the surface's dryness or wetness.
Timber or hardwood flooring
Timber flooring has been around for many decades now. Nothing beats the elegance and class of wooden flooring.
There are two types of timber flooring options. The first is the solid timber flooring. This is where the whole wood piece is made out of timber. The second is engineered timber, where a wood piece at the top layer is combined with plywood at the bottom.
Engineered timber is cheaper and more affordable than solid wood. But it cannot be sanded and polished as much as solid timber.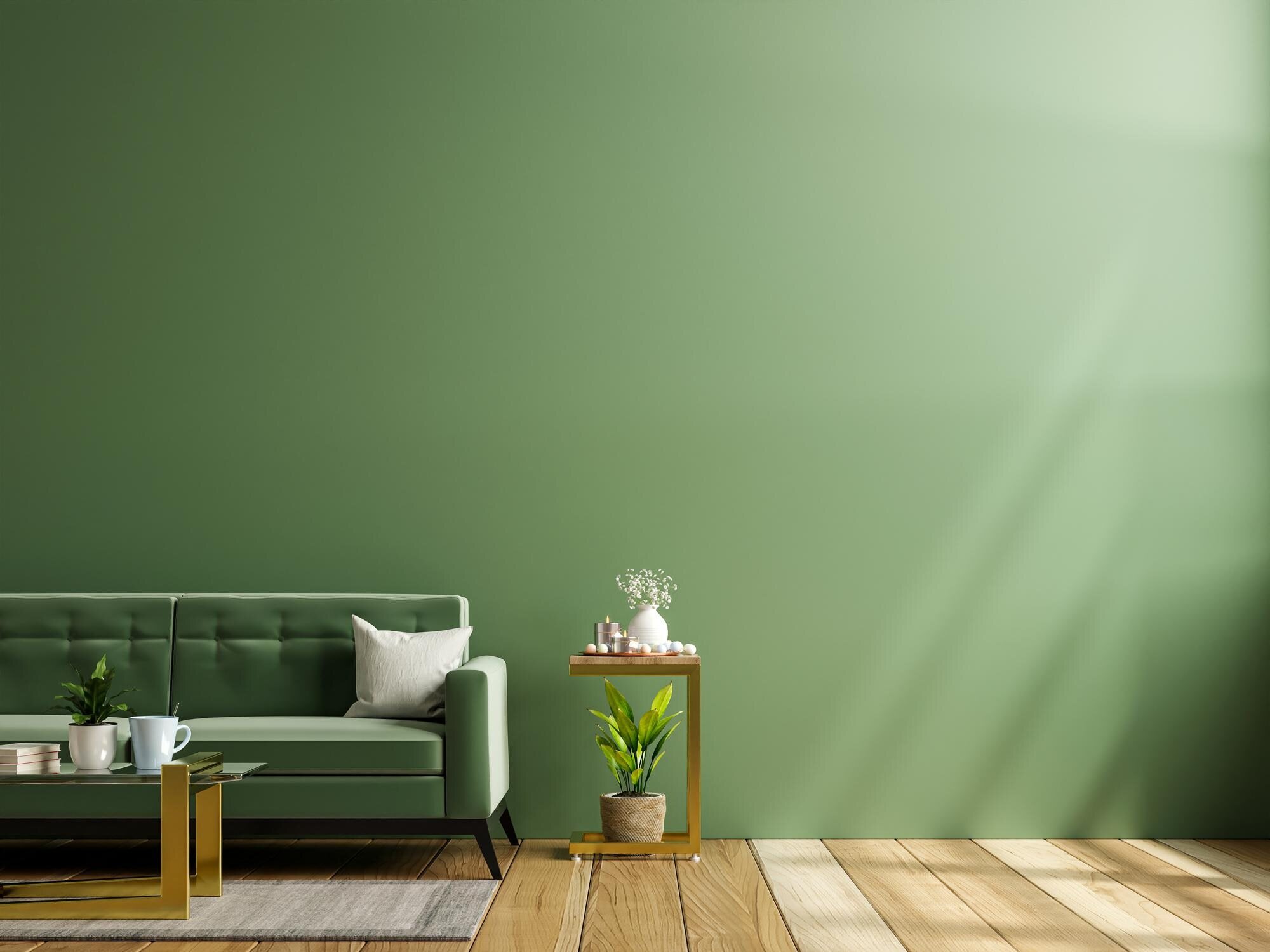 The timber flooring can be expensive depending on the wood you choose. Further, they have to be maintained often, by sanding and polishing.
The timber flooring is not waterproof; therefore, don't install it in the bathrooms. However, with proper care, you could use them in the kitchen and dining areas. If you are a green person, ensure that the timber is obtained from sustainable farms.
Tiles are another popular choice of flooring. It is strong, durable, and easy to maintain. The tiles are also scratch-resistant and barely scratch even under heavy pressure.
There are mainly porcelain and ceramic tiles in the market. These tiles come in various designs and colors. If you are a fan of wood finish, there are tiles that resemble wood.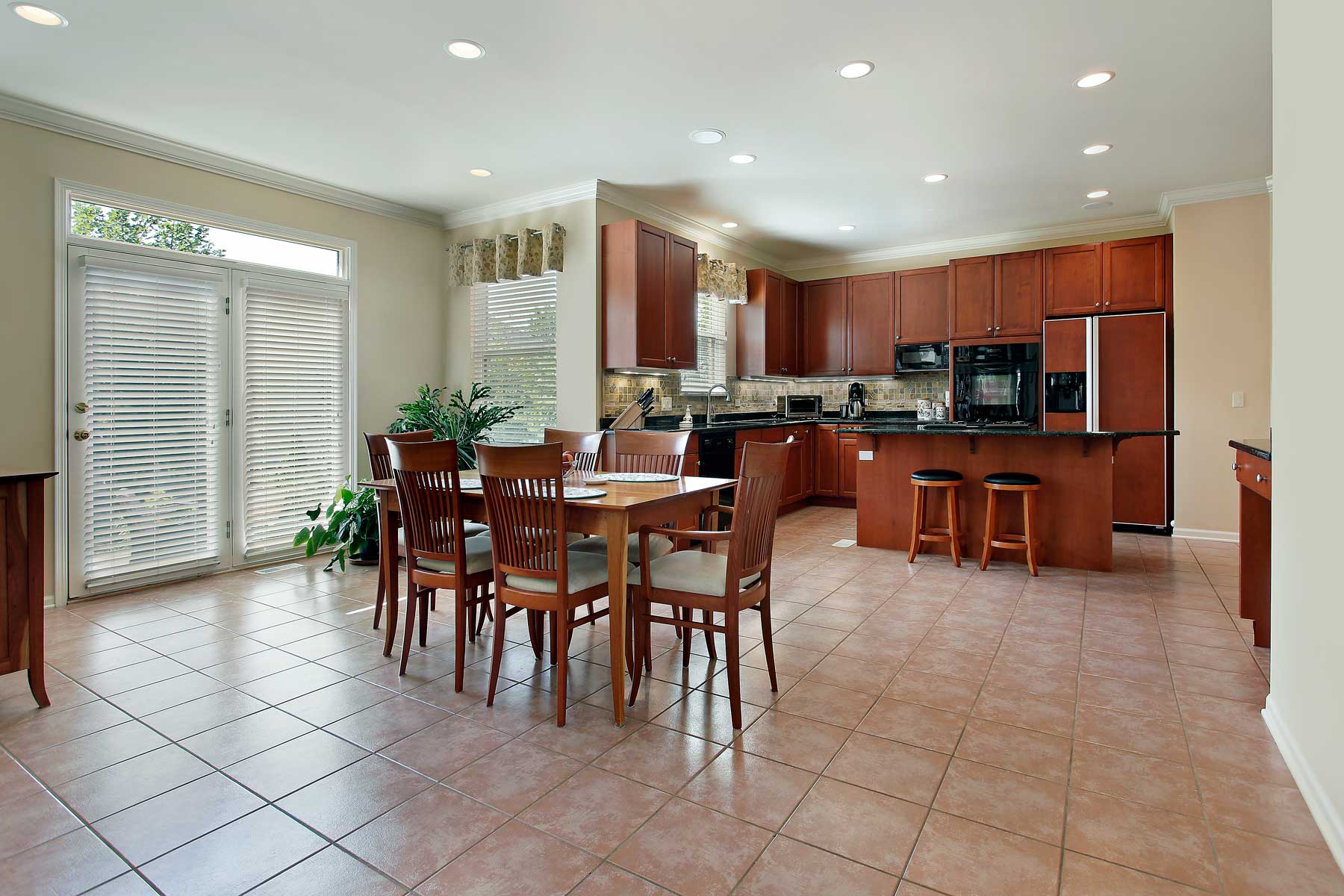 Tiles are suitable for any area of your house. If you are looking for tiles for your bathroom, there are water-resistant, anti-slippery tiles on the market. The full-body tiles can bear heavy-duty resistance, and they are suitable for garages.
Tiles can be expensive, but it is worth the price.
Bamboo flooring is another popular trend among customers who prefer sustainable practices and wooden flooring. Bamboo flooring is relatively cheaper than hardwood flooring. But yet give that classy look of wood finish to your home.
However, bamboo flooring is susceptible to scratches and dents. You can sand the bamboo flooring to remove the scratches and dents. Likewise, you must sand and polish the floor from time to time to keep the elegant look.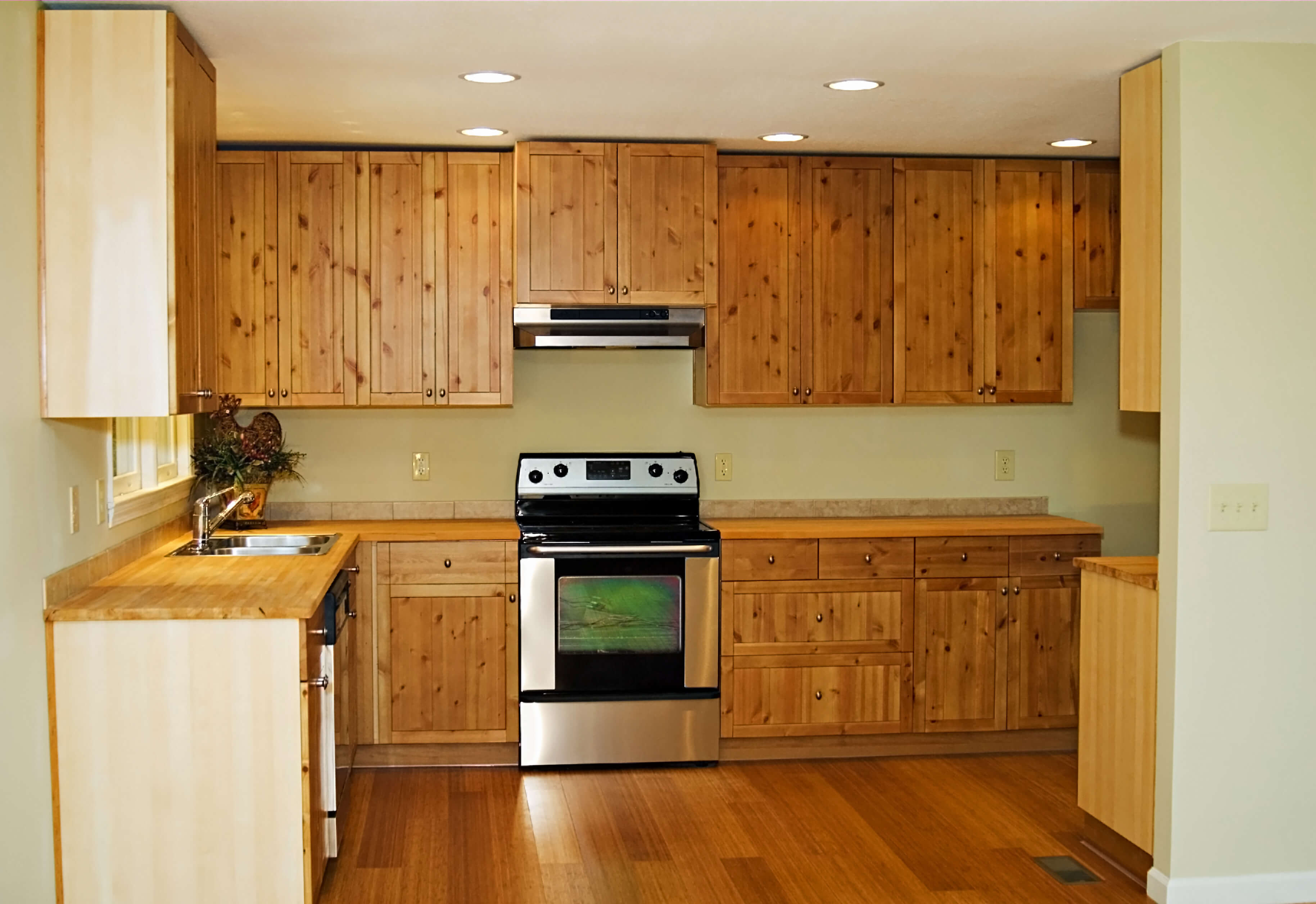 Bamboo flooring is not waterproof. Therefore, it cannot be installed in wet areas. The key benefits of bamboo flooring are it is easy to clean, elegant, and cheaper than timber.
This is a cost-effective and easy-to-maintain flooring solution. Epoxy flooring is mainly used in commercial properties. However, it can still give a shiny look to your home too. This is a coating that is made from epoxy resin which is applied on cement or wood.
Epoxy flooring is generally cheaper than tiles, but it could get expensive with the type of flooring you choose. Quality epoxy coating can make it scratch resistant.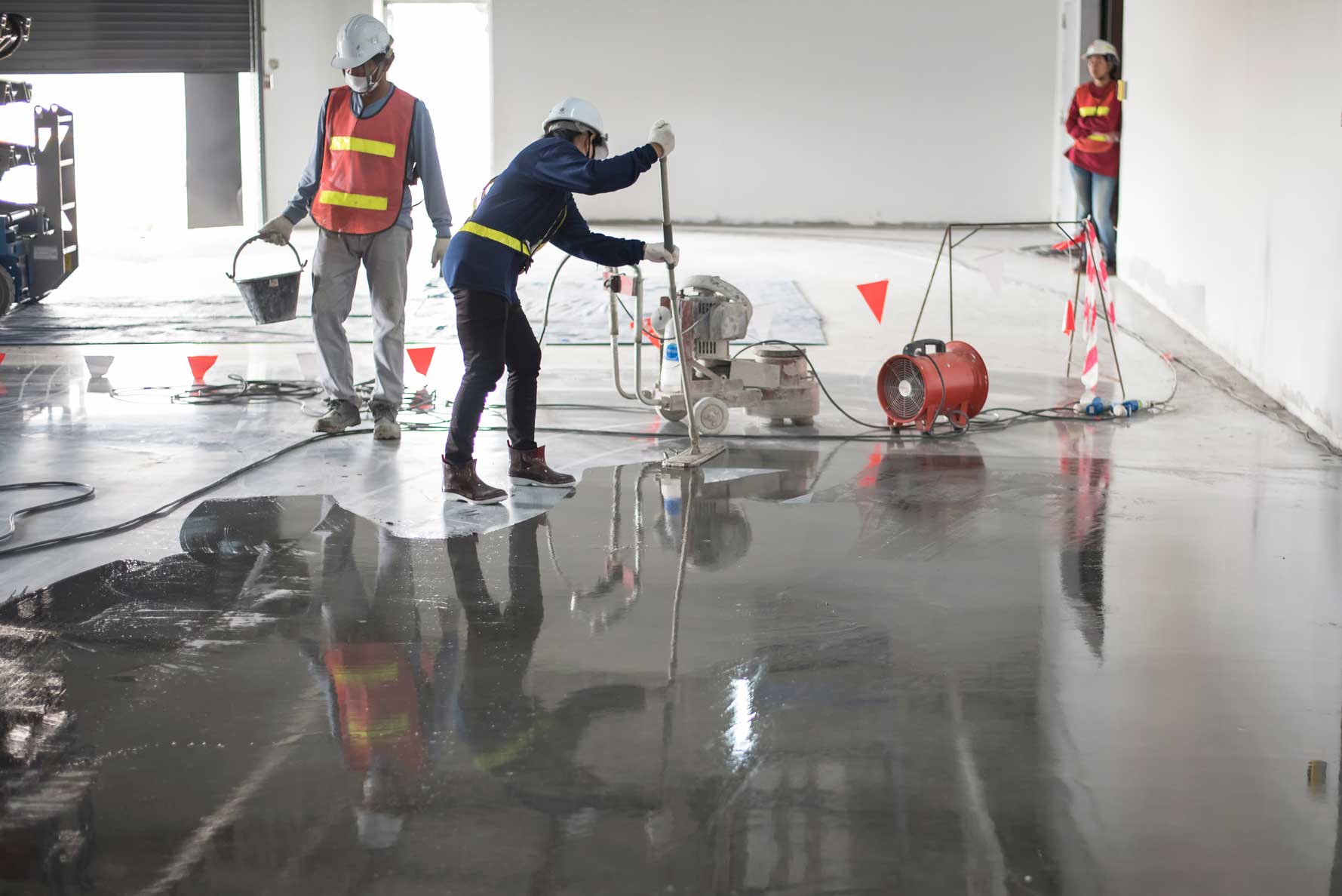 Epoxy coating is generally water-resistant, but it could get slippery. Epoxy flooring  is ideal for areas with heavy foot traffic like the living room or even areas with vehicular movement like indoor garages.
Polished concrete flooring
This is one of the cheapest forms of flooring. You would simply polish the concrete on your house. The concrete surface should be ground and polished to a glossy surface.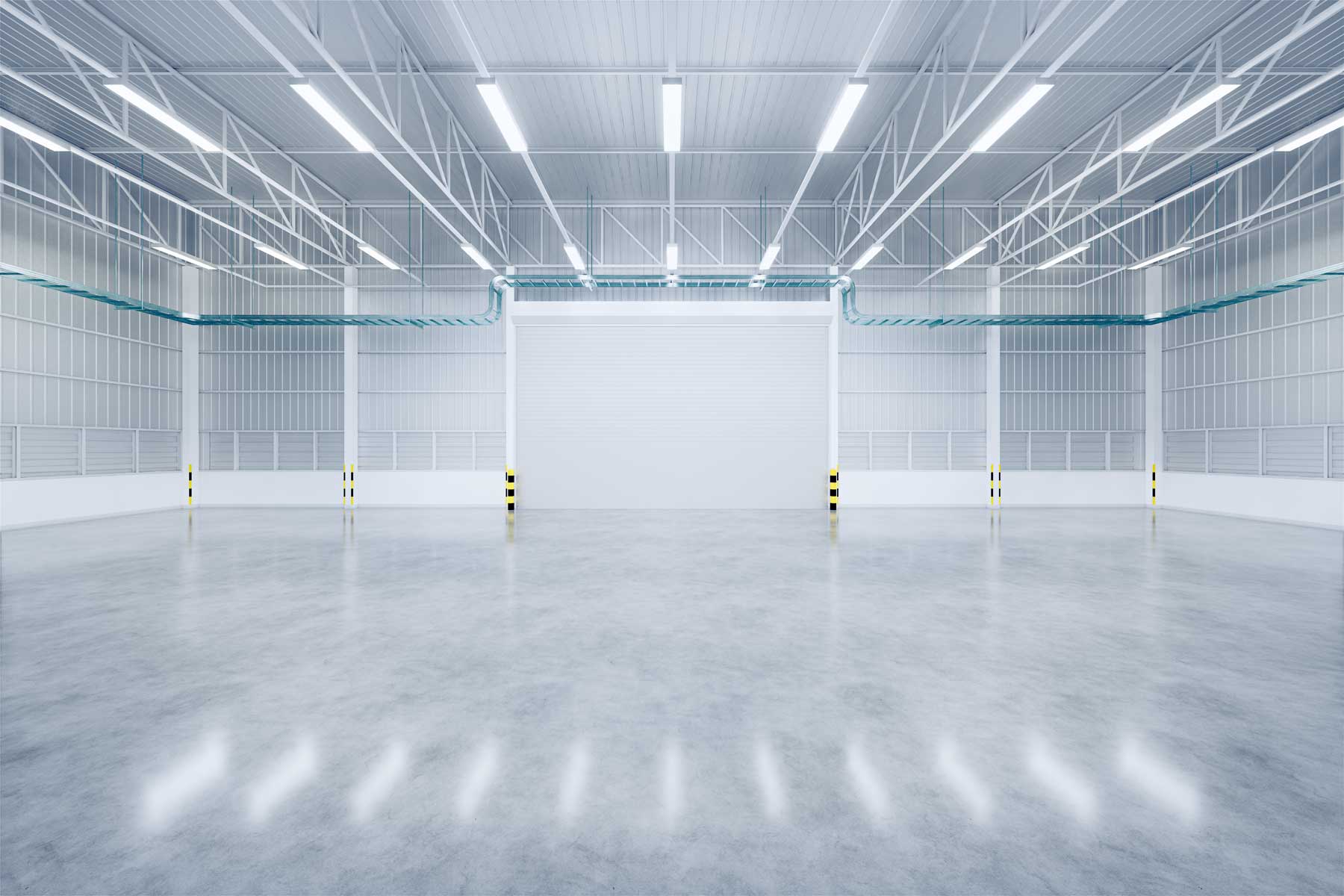 Polished concrete flooring is hard and can withstand heavy-duty resistance. They are easy to maintain and clean. However, polished concrete flooring can be hard for your foot if it is not done properly.
Why should you hire a skilled tradie
There are various do-it-yourself videos on the internet that guide you through installing your own flooring. The new click and lock system would also help you to do the flooring easily by yourself.
However, lack of experience can lead to a lot of errors and wastage. The flooring should be precise and tidy in order to increase the appeal and value of your home. Therefore the best person to do it is a skilled tradie.
If you visit i4Tradies today, you can find various skilled tradies in your area. You can obtain competitive quotes from them and get the job done according to your budget.