At some point in your life, you will have to choose between remodelling or repairing your home. Some of us will do it so that the building will become attractive for sale, and others consider doing a remodel to beautify their homes or give the house a fresh start. Either way, when you are remodelling you should look for some eco-friendly ways to do it. 
Not only does remodelling through eco-friendly ways help preserve the planet, but it will also be a better option for your home. Adapting to an eco-friendly lifestyle has many benefits. In this article, we will help you understand all about eco-friendly houses and how you can start living green efficiently and stylishly.
What is an eco-friendly house?
In terms of understanding definitions, the word ''Eco'' means safe for the environment or not harming the environment. Therefore as it sounds, an eco-home is an environmentally friendly home that is specifically designed to preserve or have less impact on the planet. 
The picture-perfect image that you can think of when you talk about eco-friendly houses is perhaps a cabin deep in the woods, or a house surrounding green grass and natural landscapes. But in reality, apart from the nature-friendly cabins in the woods,
The idea is to build, remodel and create a house with less waste, more recycling and reuse options. Many homeowners are becoming innovative when it comes to remodelling their homes with stylish, and technologically advanced eco-friendly lifestyle options. 
If you consider turning your home into an eco-friendly home, let us be your guide for some inspiration! 
Why is it important to learn more about living green?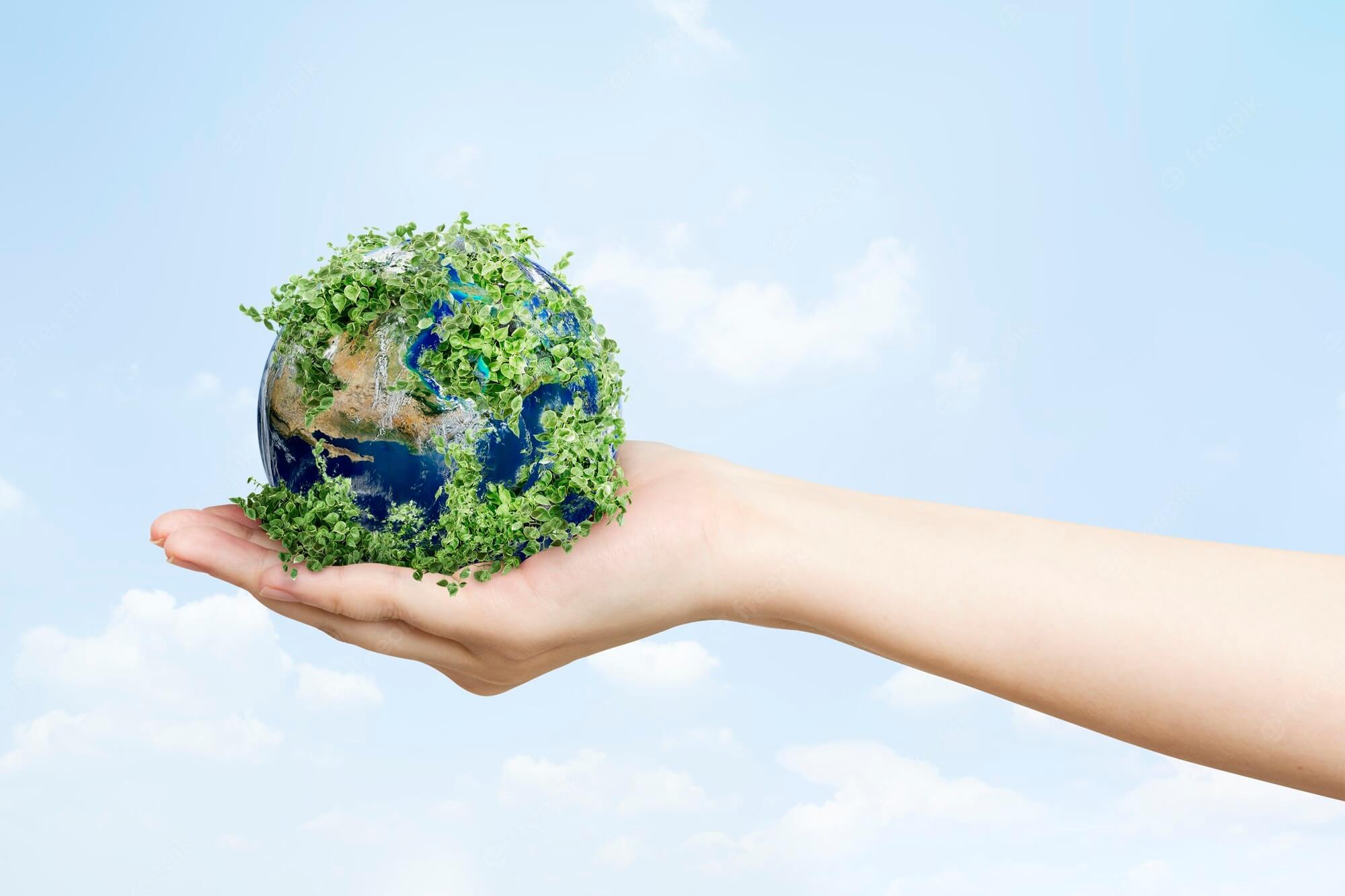 Generally speaking, building or renovating in an environmentally friendly way greatly impacts the wellbeing of the planet and your wallet. You will find many of the eco-home options rewarding, cost-effective, and satisfying. You are encouraging the idea of an eco-friendly lifestyle and lowering your bills by switching it up and living green. 
When we plan on building homes or renovating we have the chance to improve our homes in a much more efficient way to reduce the drain in the environment. 
The construction process for a building causes wastage, pollution and damage to both the structure and the environment. This is why eco houses focus more on using renewable energy, natural and sustainable materials. You can be stylish with a well-designed plan by taking advantage of the lighting structures, building aspects and materials that will sympathize with the environment and give you your dream home.  
There are many in which you can avoid toxic chemicals and wastage and use resources to their fullest over the next decades.
Things I can do to make a greener home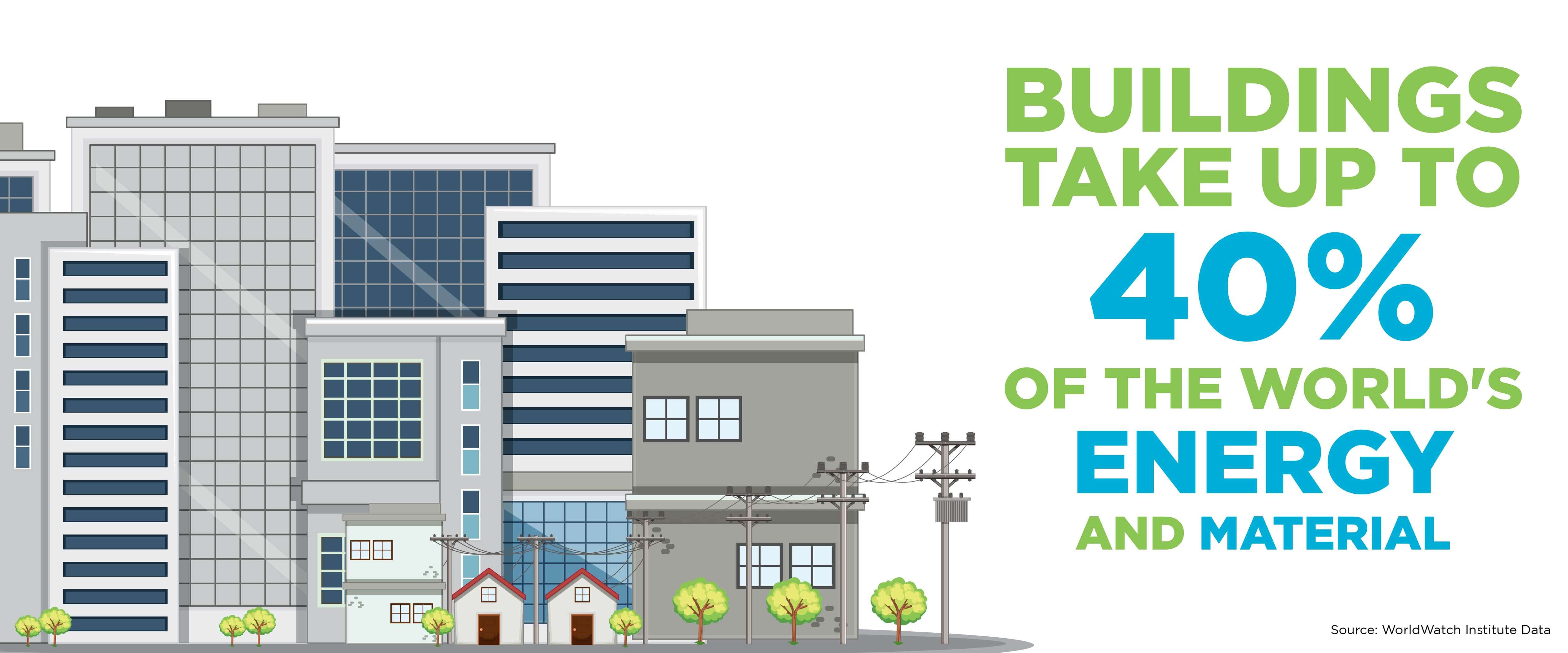 As per the WorldWatch Institute Data, buildings take up to 40% of the world's energy and material. This can be significantly reduced by using energy-saving options in each stage of the building's life cycle. 
Before you start renovating or demolishing your house, you must understand that each house is different and it requires specific ways to adapt to becoming an eco-friendly home. Since the decisions you make can impact the renovation process and help you reduce your energy we have put together some of the focus areas that you can look into while planning to go green. 
Passive Designs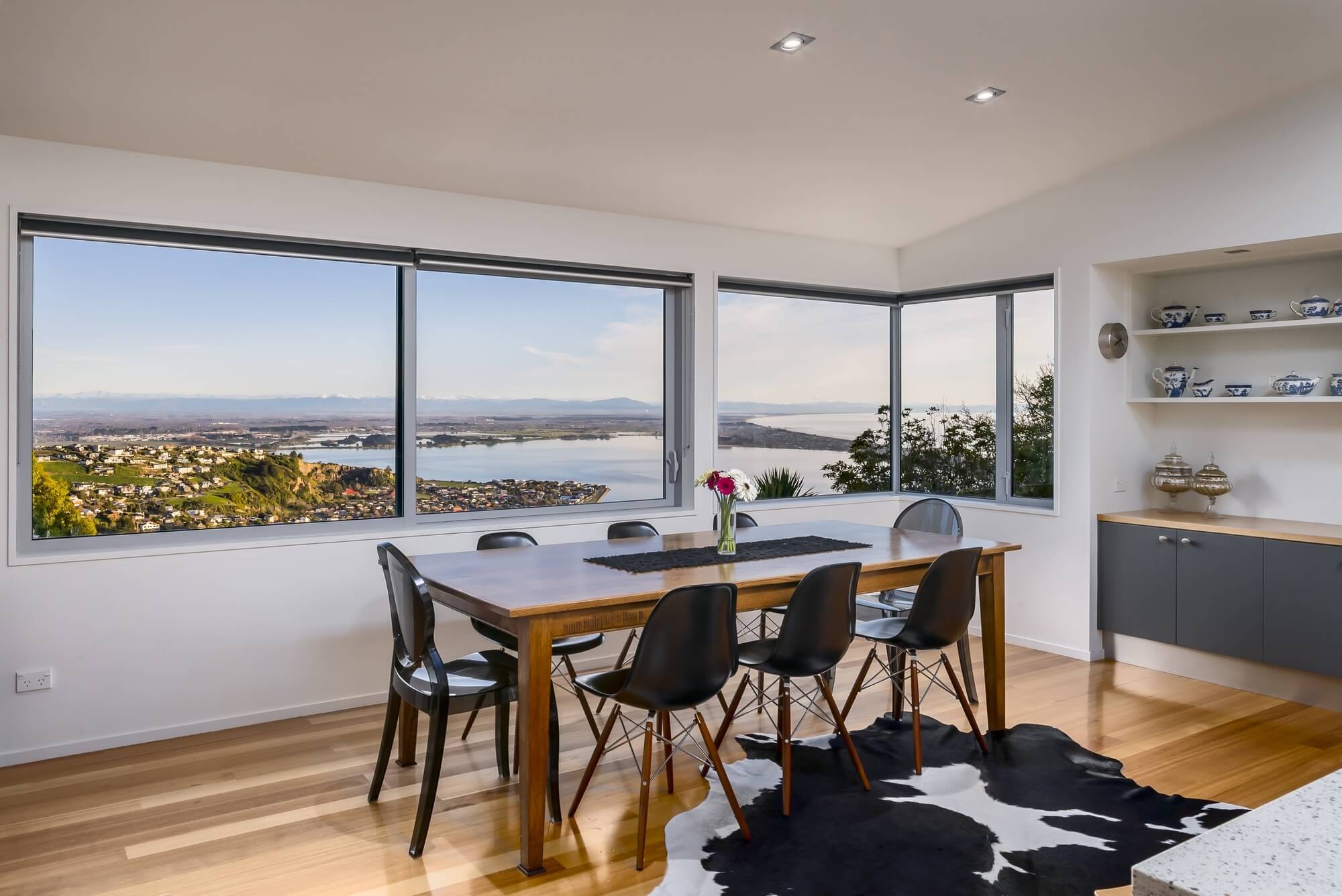 The physical orientation of your home can help you maintain a temperature in your home during climates. By understanding your area's weather patterns, you can remodel a space that will eliminate the need for heating or cooling options during weather changes. A good passively designed house can provide you with a lifetime of low energy bills and thermal mass. 
The features of a passive design include insulation, Glazing, thermal mass, orientation, shading and ventilation/ airflow. You can take advantage of natural sources to heat or cool your home. You can add many passive features while renovating your home or even when doing home improvements. 
Water-use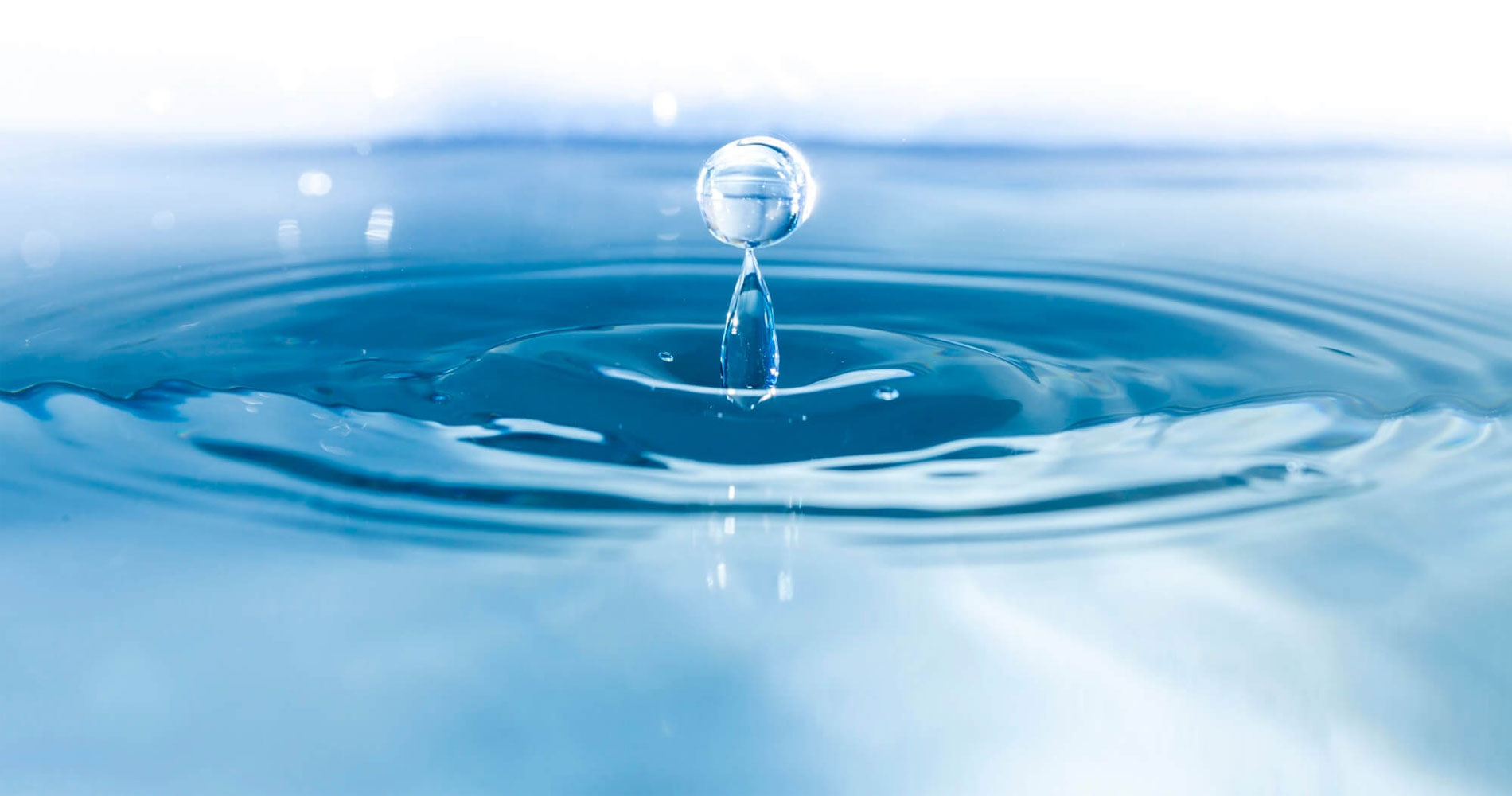 One of the many advantages that you will benefit from when you plan on remodelling and renovations is the opportunity to re-engineer your house plumbing systems. 
Depending on where you live you can design a water system that will fulfil your requirements and save water at the same time. You can start working on using rainfall water as part of your water system to add to your eco-friendly renovation process.  
There are 4 types of water that you can make use of in your home: 
The main water that you use to drink. It is clean, reliable and comes chlorinated. 

Access to rainwater will provide you with a chlorine-free supply of water that you can use in your home for various purposes, including flushing toilets, watering the gardens and washing machines. 

Greywater is another option to use while flushing toilets. 

Using blackwater the right way. With the advice of experts, you can reuse blackwater which is also known as toilet water and reduce excessive water wastage.
You can use low volume or dual flush toilets to conserve water, renovating your sinks with natural ceramics or non-toxic cement can also help keep your home green. 
Energy Efficiency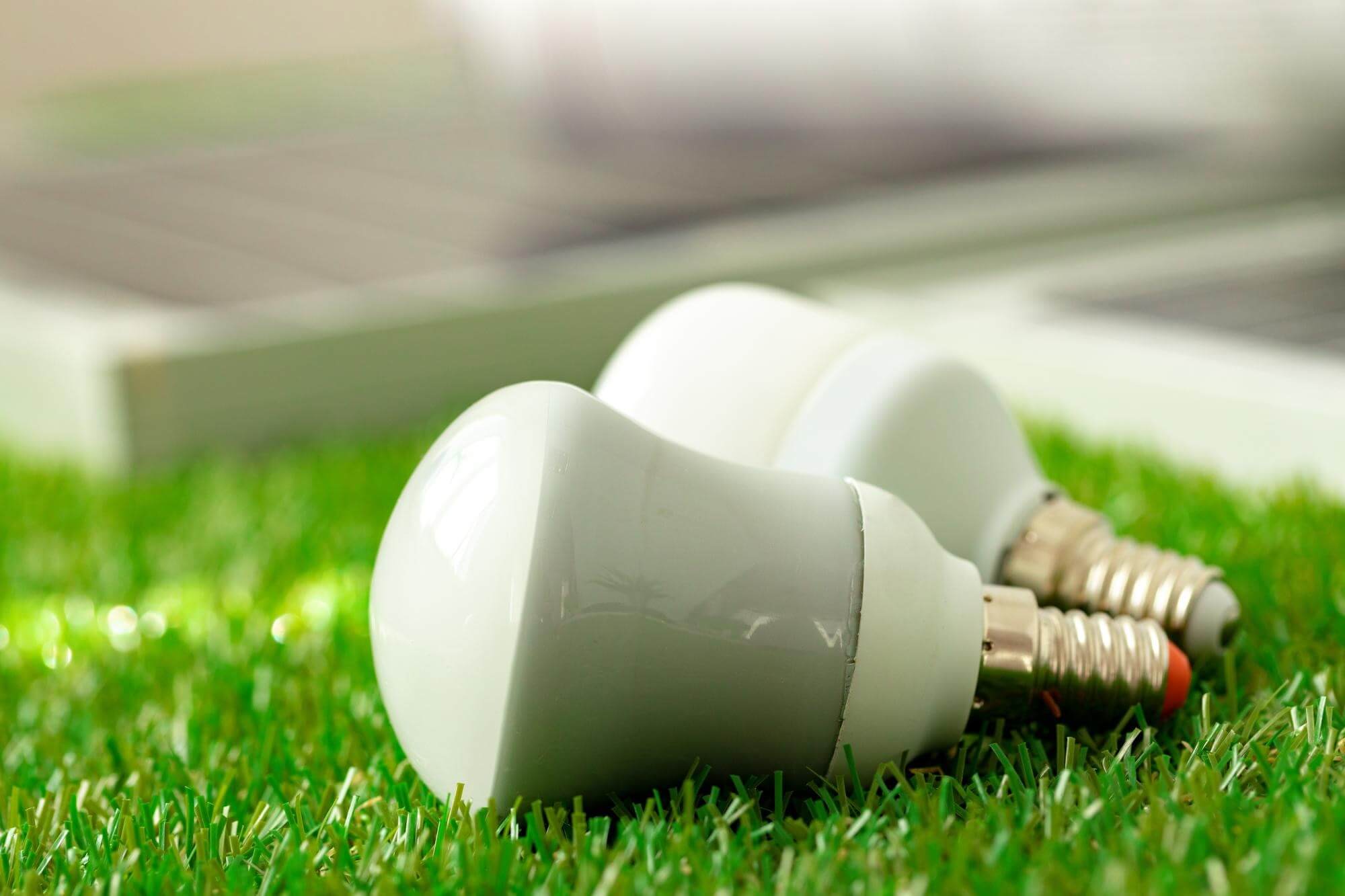 By using the daily supply of sunlight you can provide energy for all your household needs. There are many ways you can capture and use natural resources to make your home eco friendly. By using the concept of passive designing you can deliver heating, cooling and lighting necessary for your eco home. 
In addition to that, you can switch to energy-efficient appliances in your home by installing solar panels. Solar power will draw the sun directly hitting your roof and convert it to the energy that you can use for heaters and other electricity needs.  
If we take a look at how our houses are consuming electricity and energy we can design a more efficient way to reduce household energy consumption by 50% or more. 
Choosing your materials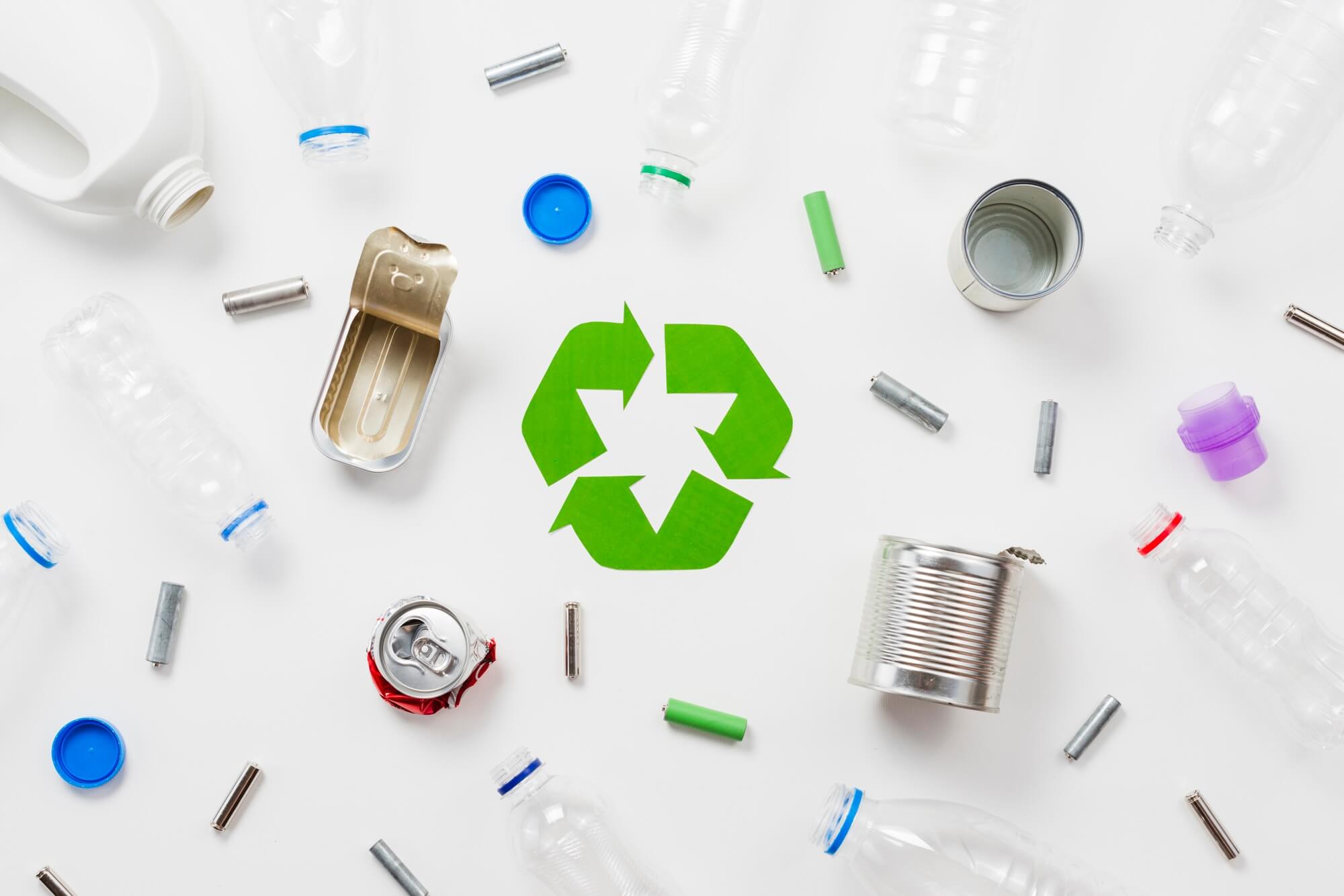 Each material you use in your home has a lifecycle, understanding the impact the materials cause on your health and environment will help you choose the best eco home materials. It can be challenging to buy the right materials when you are remodelling.  
To make it easier for you here is a common guide list of building materials that you can follow to have the least impact on the environment. 
Reusing materials from demolishing 

Using recycled materials 

Using renewable resources, for instance choosing bamboo flooring or using salvaged wood. 

Use materials that have an extended lifespan such as wool rugs, natural linoleum, or granites for countertops. 

Minimise adding more to the house by using a good passive design to control the heat and cold in your eco home. 

Use low VOC paint
What sustainable materials I could use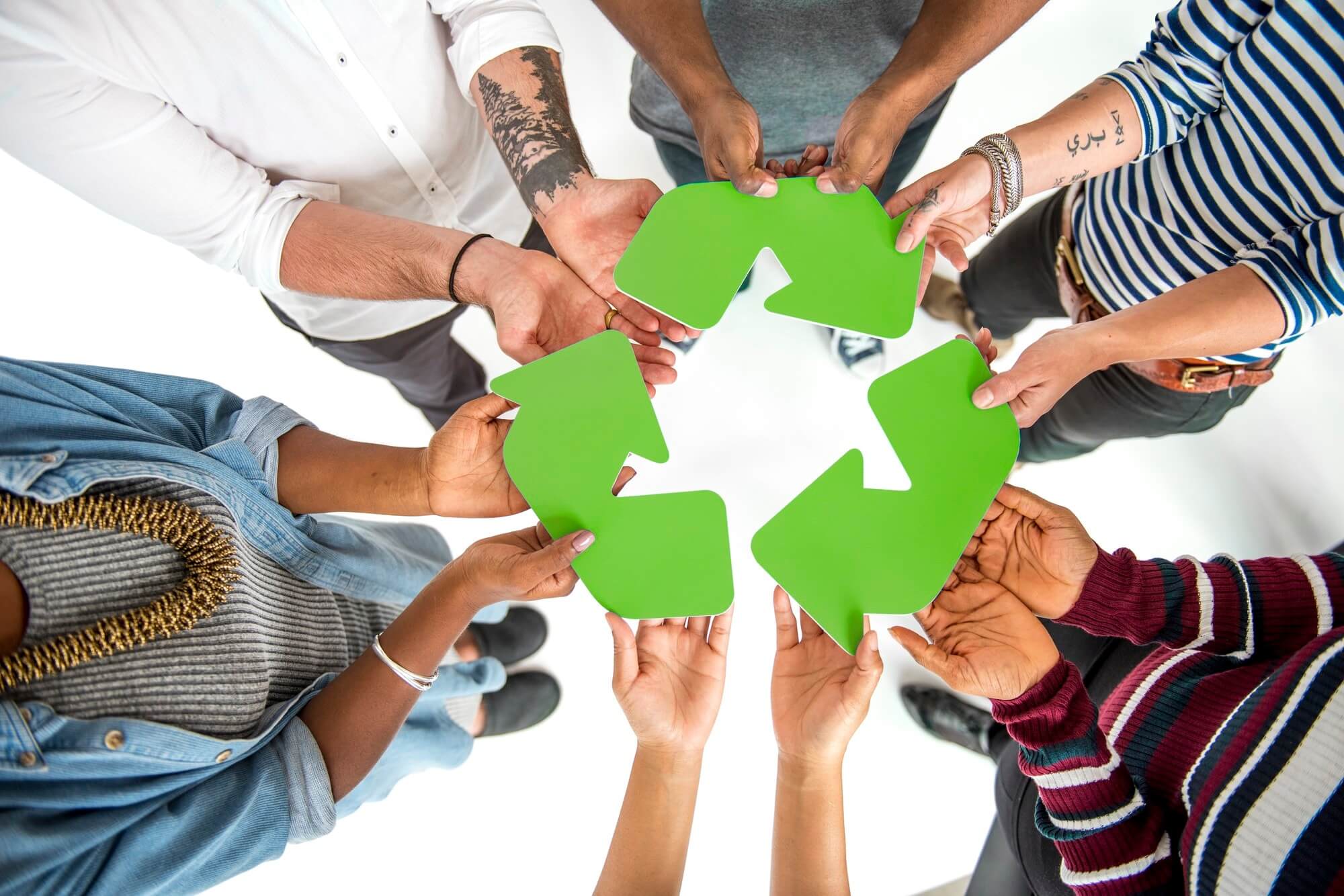 Here are some of the materials you can use when you decide to remodel your home in an eco-friendly way. 
Recycled Steel – the material does lose its properties when it's recycled. It is also an energy saver material.


Sheep Wool -The natural material derived from sheep is not only environmentally friendly but is also a cosy way to keep yourself warm and comfortable in your home. The wool acts like a home insulator trapping the air. Wool can be used in the walls or ceilings. It is also an energy-saving material.



Decorate your room floors with sustainable wood to give your house an aesthetic and eco-home look. Surrounding yourself with many nature-infused materials will benefit your well-being.

 

Corks- The next time you see a wine bottle with a cork, think about the different ways you can use this renewable and eco-friendly material to build unique ceiling panels, acoustic walls or use it to create your flooring. The material is resilient to moisture and it can also help with global warming.

 

Plant-based polyurethane rigid foam – This is an excellent material to use for insulations and furniture. It is better than using fibreglass when it comes to insulation and thermal resistances. You can also use this material to prevent any mould or pets from infesting your home.

 

Clay bricks – One of the most natural materials to use for building walls and keeping the house cooler. The water and clay material is recyclable, eco friendly and doesn't emit any toxic chemicals. Clay bricks are also energy efficient during summers and winters.

 

Timbercrete- Another eco-friendly material that is lighter than concrete and clay bricks. If you plan on adding an extra wall you can use a timber crate. It also acts as an insulator and is highly fire-resistant.

 

Newspaperwood- You can use the upcycled newspaper wood in many forms. You can use it for decoration and create a new look in your home. The wood-like texture can be used to build stylish elements in your eco-friendly house.

 

Structural insulated panels.
How to make my home more energy efficient?
If you are thinking of ways to make your eco-friendly lifestyle better with more energy-efficient options then here are some of the best ways you can do it. 
Switch from incandescent bulbs with LED lights
 
Add eco-friendly insulators to air seal your home. 


Adapt to live with lowering the thermostat. You can do this if you design your home with a natural supply of sunlight and heating methods. 


Create skylights wherever possible, and use natural lighting when you can. 


Use cold water to wash 


Install a solar system that is suitable for your house and budget. 


Use energy-efficient products. 



Replace your windows with energy-efficient ones or add solar shades or tint film. 
If you are looking for inspiration to start your eco-friendly remodel journey then take a look at some of the most beautiful eco homes around the world: 
https://www.self-build.co.uk/home/efficient-self-build-german-design/
https://www.ignant.com/2012/11/09/meera-sky-garden-house/
https://inhabitat.com/ian-macdonalds-meadow-house-melts-into-the-canadian-landscape/
https://www.archdaily.com/27470/bridge-house-max-pritchard-architect
In the end, all that matters is being able to understand what you want and need when you are renovating or remodelling your eco-friendly house. There are many environmental savvy ways that you can invest in. With the help of experts and research, you can too begin to live your eco-friendly lifestyle.